DOCTORS
Our Team Of Doctors And Staff Is Highly Qualified And Experienced With International Acclaim As Well As Highly Dedicated To Client Satisfaction.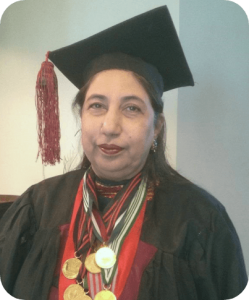 Prof. Dr. Rizwana Chaudhry
MBBS, MCPS, FCPS(PAK), FCPS(B.D), FRCP(U.K),FRCOG(U.K)
Dean Of Gynaecology Rawalpindi Medical University, Aesthetic Gynaecologist.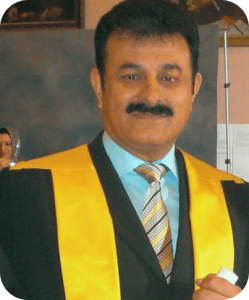 Prof. Dr. Mutti Ullah Khan
MBBS, FCPS, FRCP(UK)
Dean Of Medicine Rawalpindi Medical University, Consultant Medical Specialist.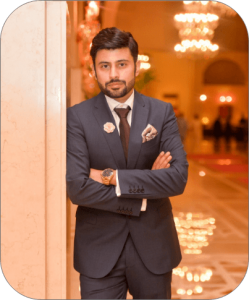 Dr. Ozair Khan
MBBS DipAM, DPH D.Derm, MCC Hair Transplant, Fellowship in Facial Aesthetics, Certified Biofiber Implantologist, Dip Skincare, Masters in Face Aesthetics
Consultant Dermatologist & Laser Specialist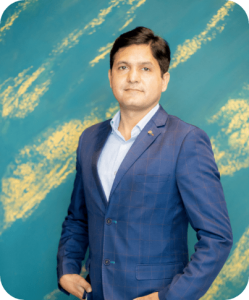 Dr. Muhammad Bilal
MBBS, FCPS(GS), FCPS(Plast)
Plastic, Reconstructive Surgeon And Hair Transplant Surgeon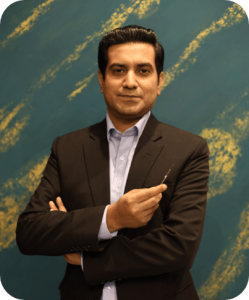 Dr. Ayaz Ud Din
MBBS, FCPS
Cosmetic & Plastic Suegeon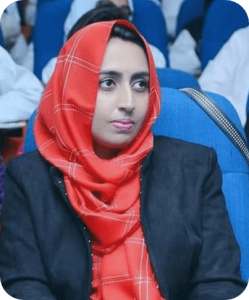 Dr. Shawana Sharif
MBBS, FCPS
Consultant Dermatologist & Skin Laser Specialist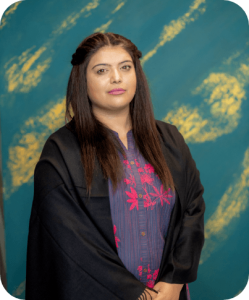 Dr. Rahat Ul Ain
MBBS
Laser Specialist, Senior Cosmetologist & Skin Therapist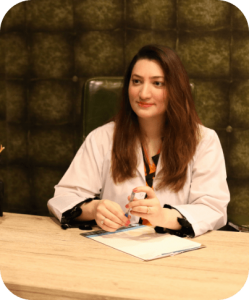 Dr. Zainab Jalil
MBBS, MCPS Dermatology
Dermatologist & Aesthetic Specialist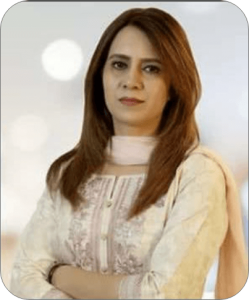 Dr. Sumaira
MCPS, MD (Dermatology)
Skin Specialist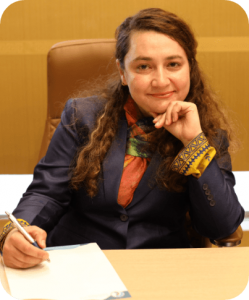 Dr. Humaira Atta
MBBS, Dermatology, MCPS
Skin, Hair & Laser Specialist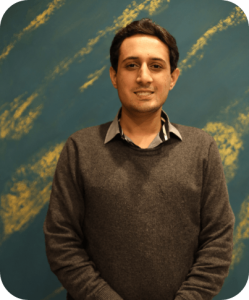 Dr. Shahroz Sajjid
BDS, MCLINTDENT
Restorative Dentistry (UK)